Your Portal to Highly Skilled Professionals
Connecting high-skill work demands with highly skilled professionals via hybrid outsourcing.
I'm feeling lucky!
3D & 2D CAD Detailing
Let your engineers work on creative problems while we take care of the detailing.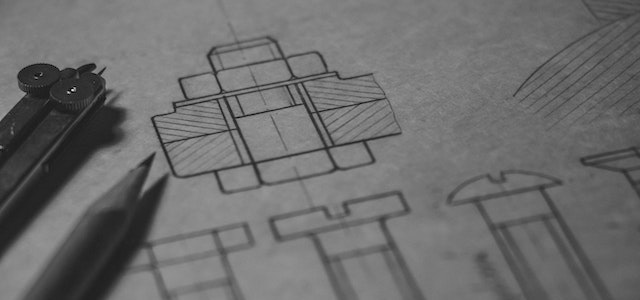 Rapid Prototyping
Have an idea and need a quick proof of concept? You are at the right place.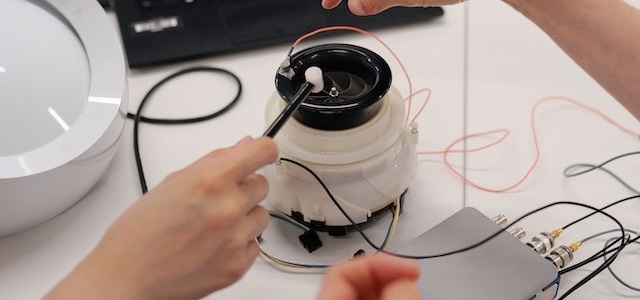 Turn-key Services
Temprary replacement needed, fast? Our engineers fit-in like a glove.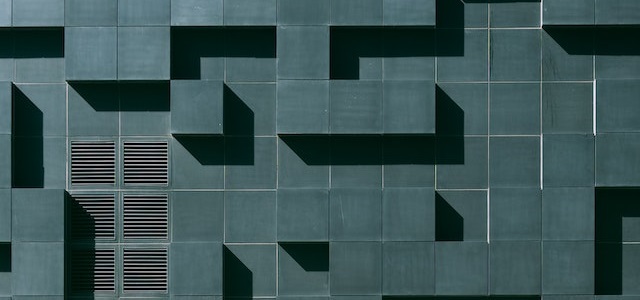 Custom Software Development
Tailored solution needed to match your company's processes? Look no further.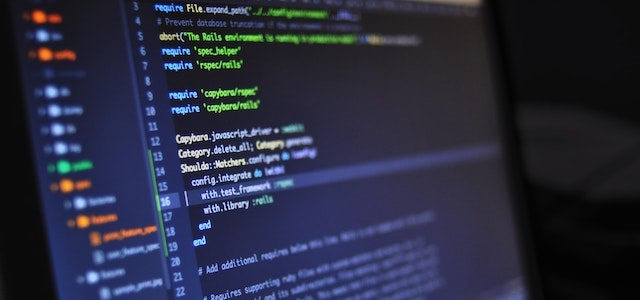 Process Improvement
Fancy a fresh pair of eyes to increase efficiency? We are here to advise.
3D Renderings & Animations
Marketing event coming up? We have years of experience in creating marketing content.